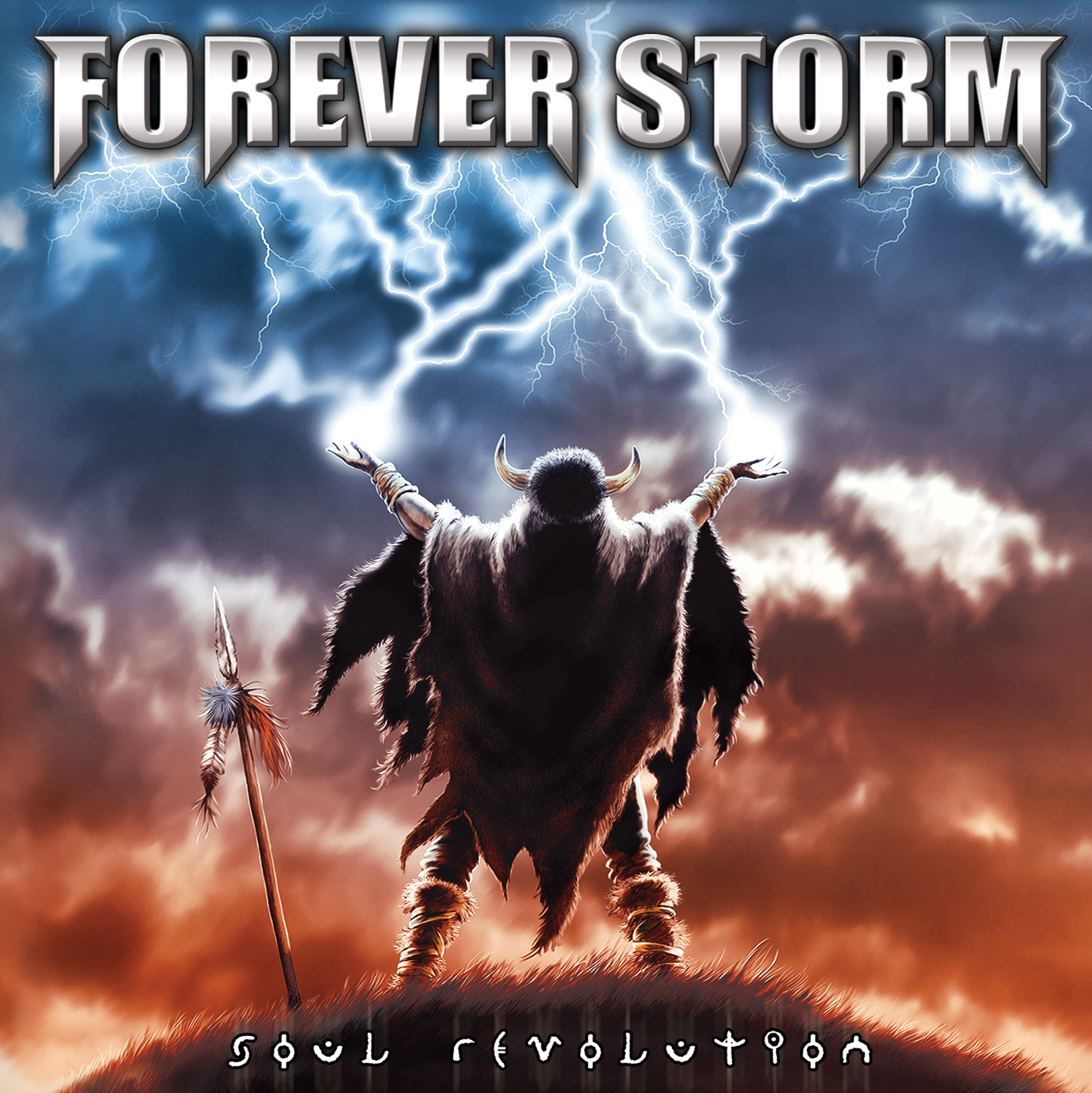 Soul Revolution (2009)
A dystopic view of the world, songs about freedom, fighting with inner demons, about love and life as seen by lyircs writter and frontman Stefan Kovačević. Musically it is a mix of heavy, thrash, with some pumping rifs, a mixture between old school and new school of metal.
Listen on: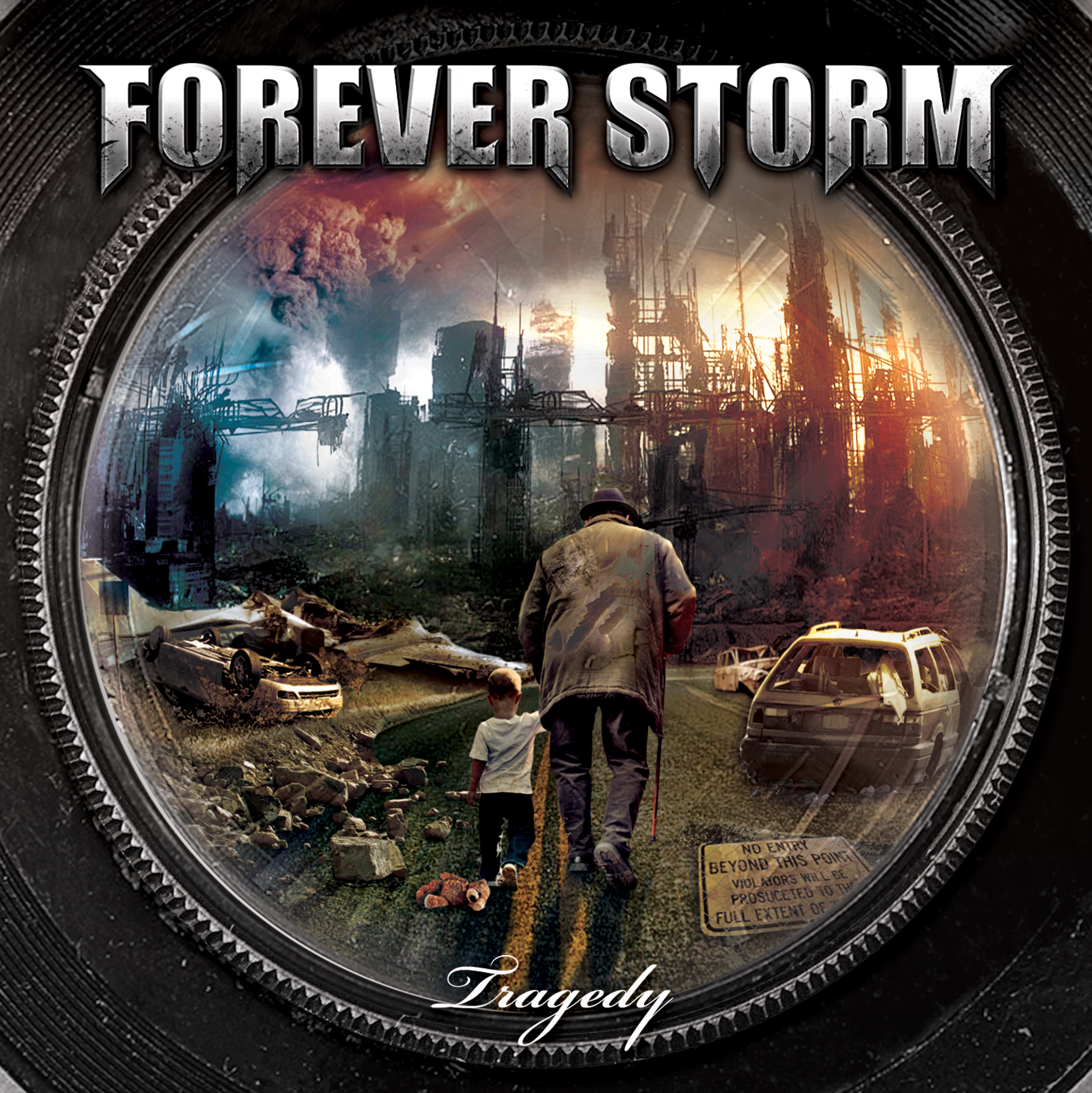 Tragedy (2013)
An idea behind the concept was that mother nature finally relazes that humanity is just a cancer on it's soil and begins with the healing process, a process of humanity's extinction. Lyrics are based on the inner thaughts and strugles of a man who realizes that humans by their actions had provoked nature to react and to defeind itself. Musically the album is more modern sounding and more progressive than the previous one, again with a lot of heavy and thrash elements.
Listen on: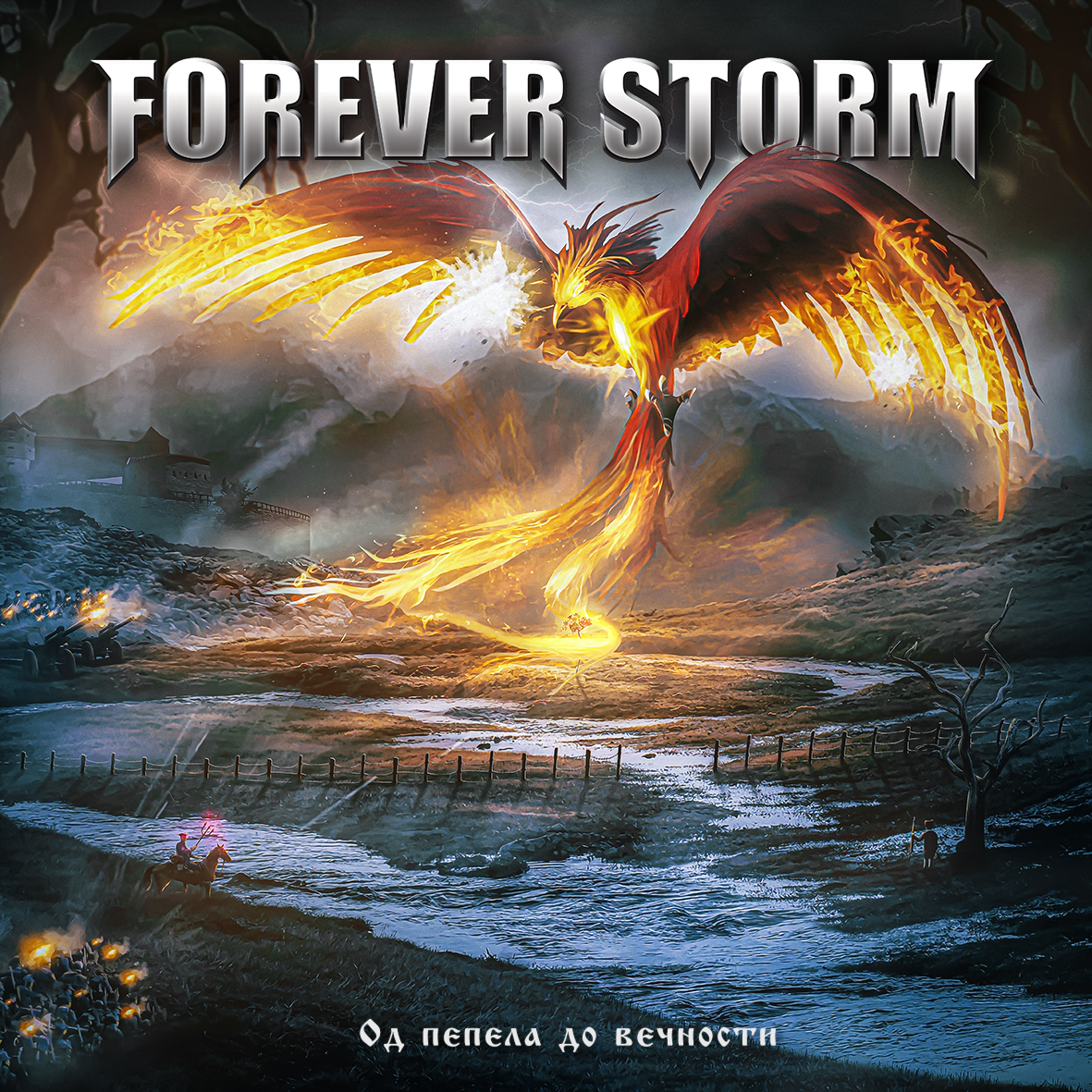 Od Pepela Do Večnosti (2023)

After years of hard work and anticipation, we are thrilled to announce that our album "Od pepela do večnosti" has finally been released! This album is a true embodiment of our passion, creativity, and musical growth. From the hauntingly beautiful melodies to the thought-provoking lyrics, every song is a testament to the dedication we have put into the record. Get ready to embark on a musical journey through history of the underdogs of the Great war who ultimately decided the faith of the biggest empires of the time!
Listen on:
Reviews:
Serbian Metal Portal
Time Machine Music