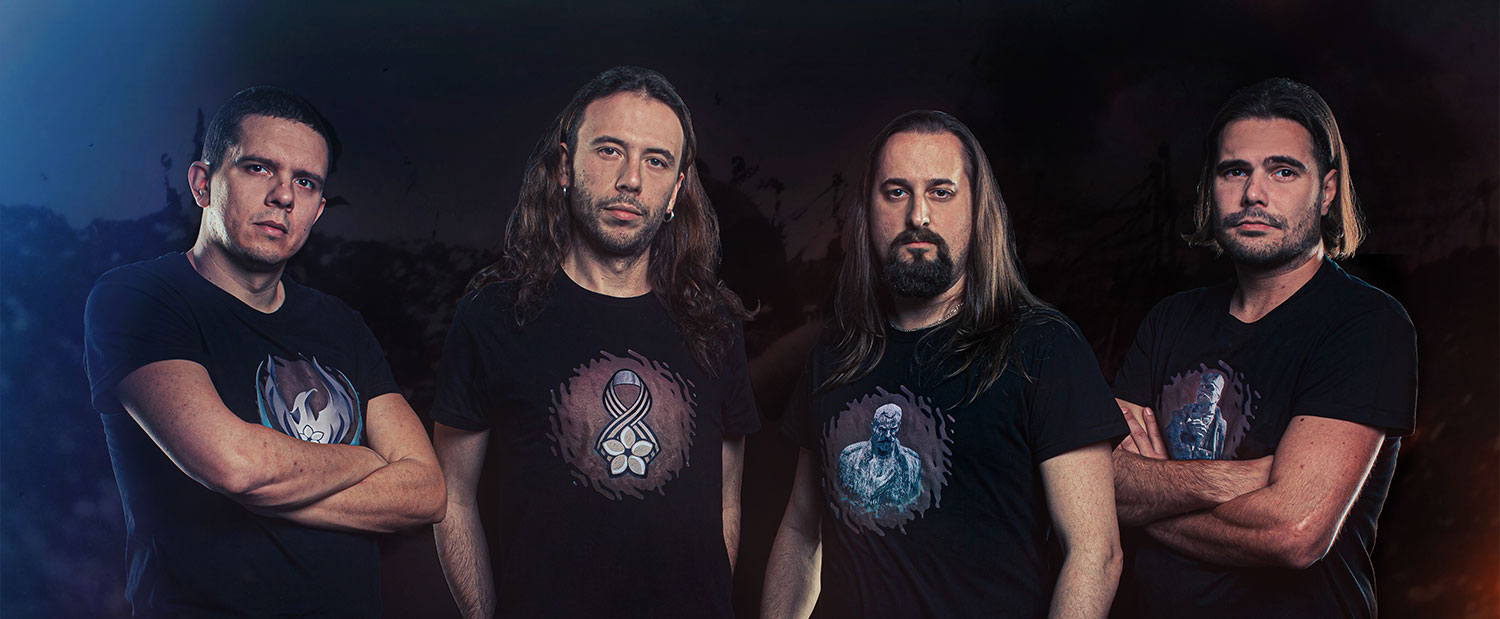 ''Od pepela do večnosti'' is out now!
The Great war epic saga of the Serbian struggle is here from 15th of September!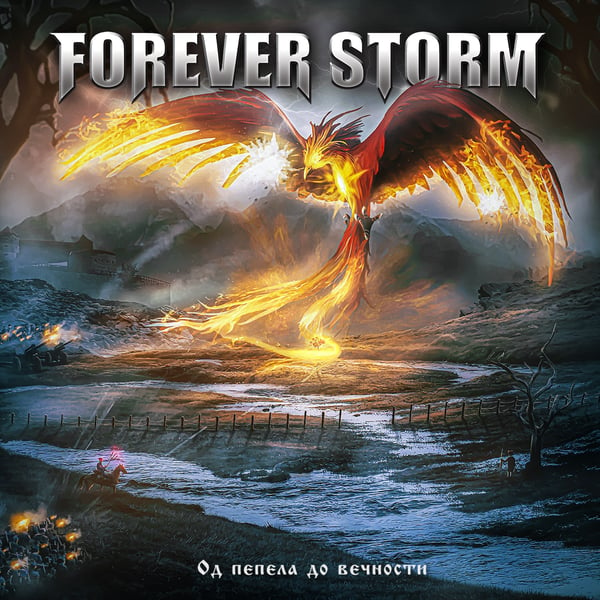 After years of hard work and anticipation, we are thrilled to announce that our album "Od pepela do večnosti" has finally been released! This album is a true embodiment of our passion, creativity, and musical growth. From the hauntingly beautiful melodies to the thought-provoking lyrics, every song is a testament to the dedication we have put into the record. Get ready to embark on a musical journey through history of the underdogs of the Great war who ultimately decided the faith of the biggest empires of that time!